The Community Dentistry Foundation - FOCO in Spanish - held, between April 21 and 23 in the community of Sutiava of the city of Leon, his 1st Dental Care Day successfully. There, over 50 patients received basic dental services such as dental cleaning, resin and amalgam restorations, extractions, etc.; in addition to providing oral health education and prevention to attendees.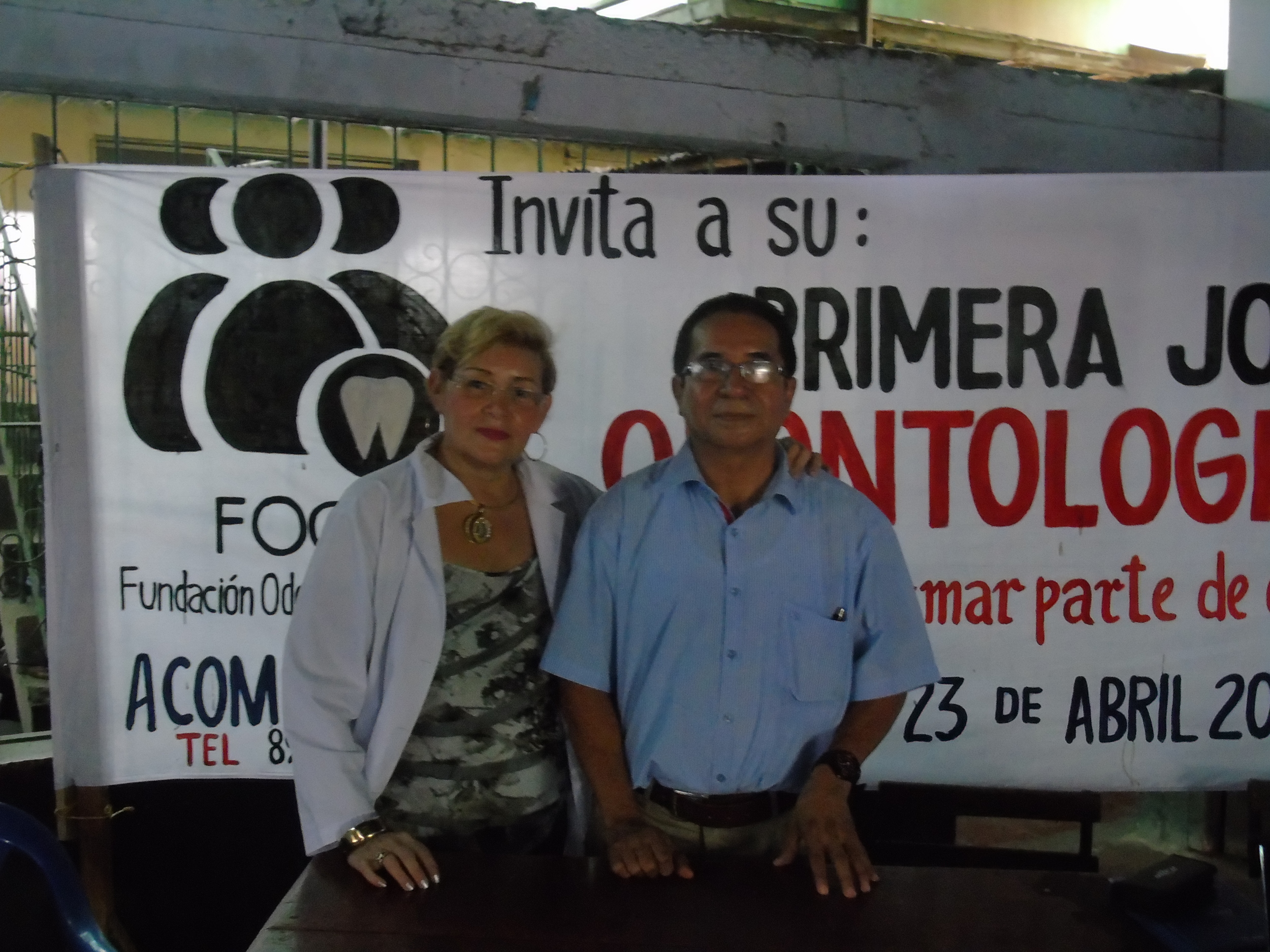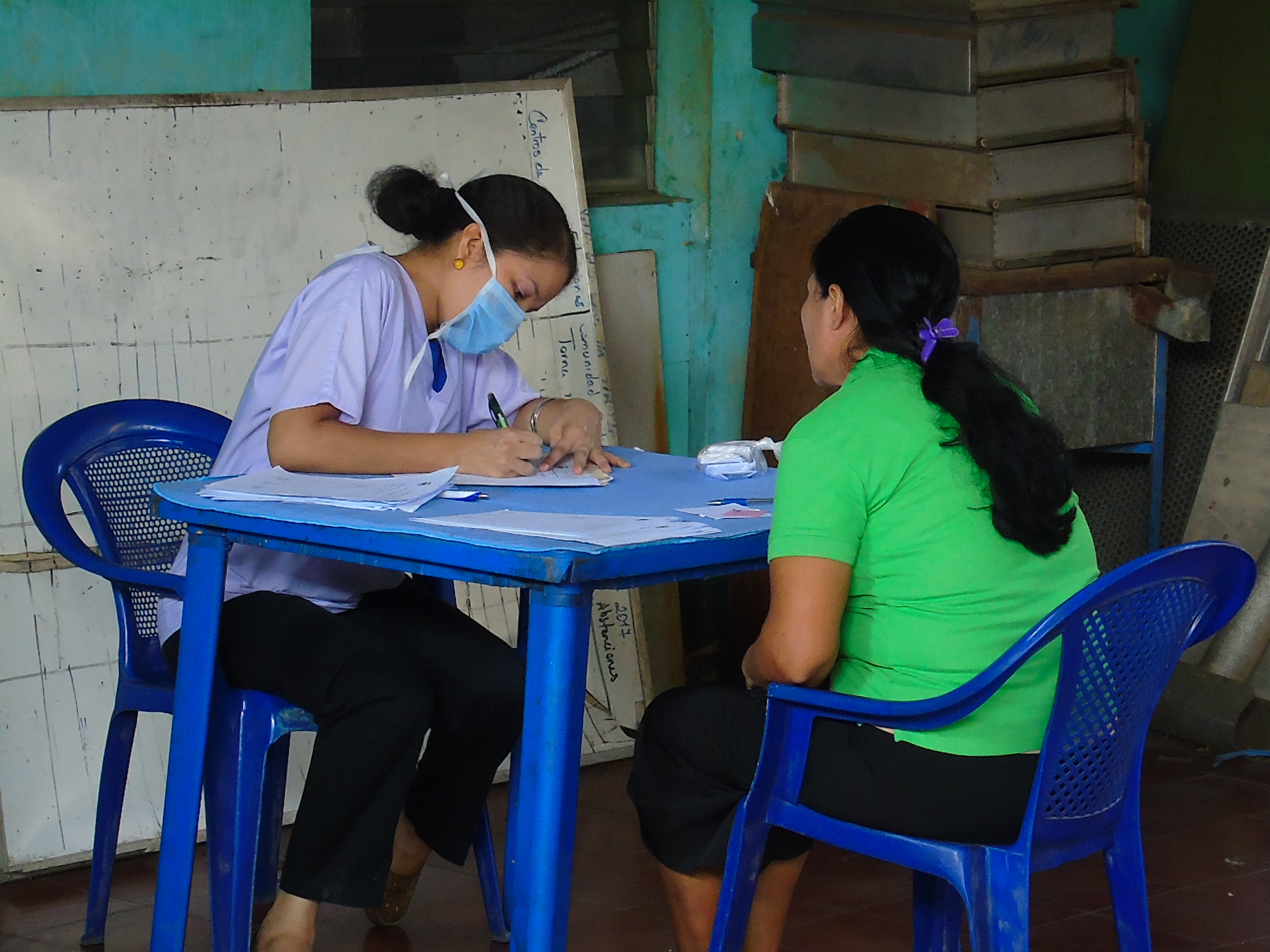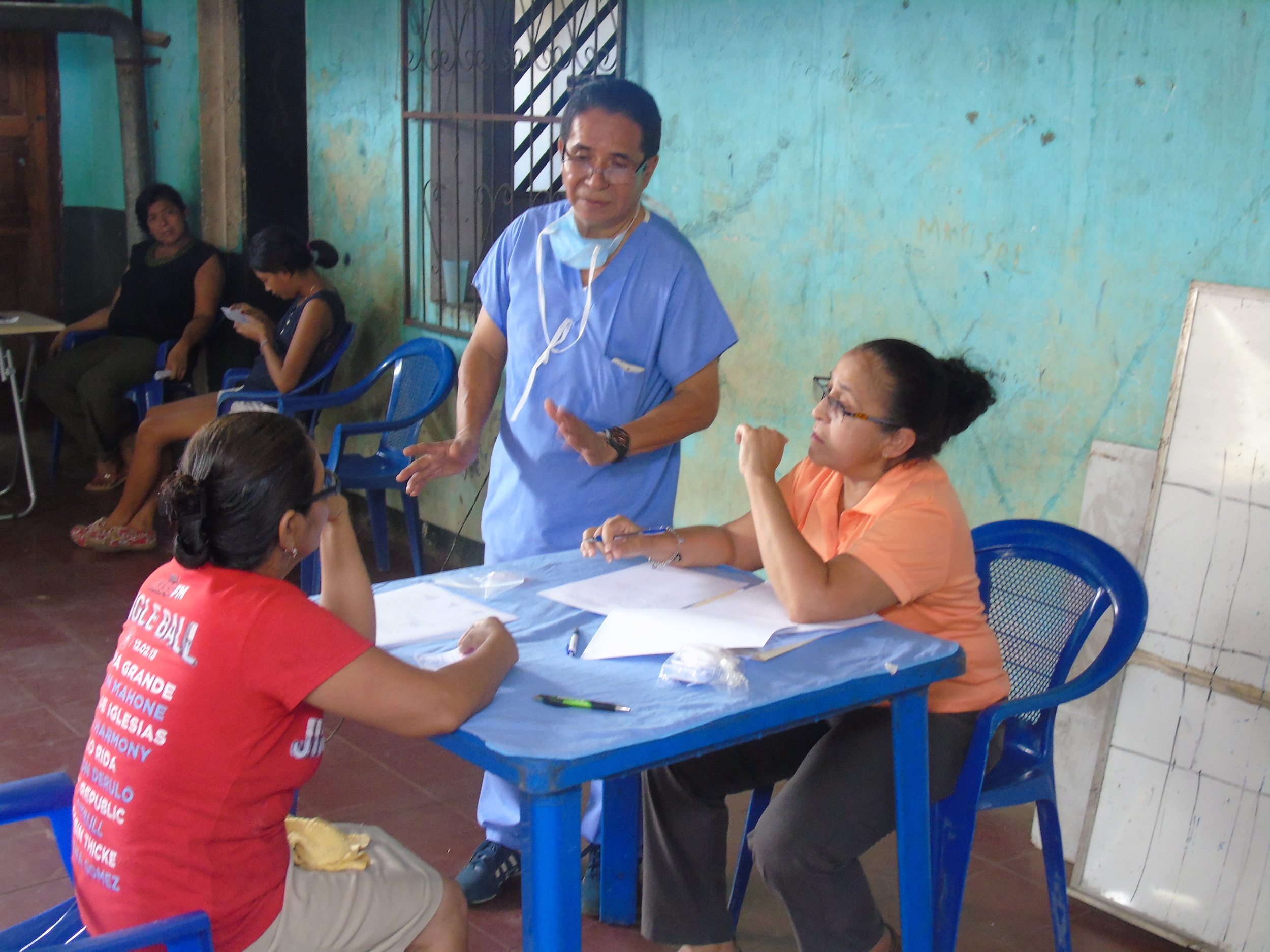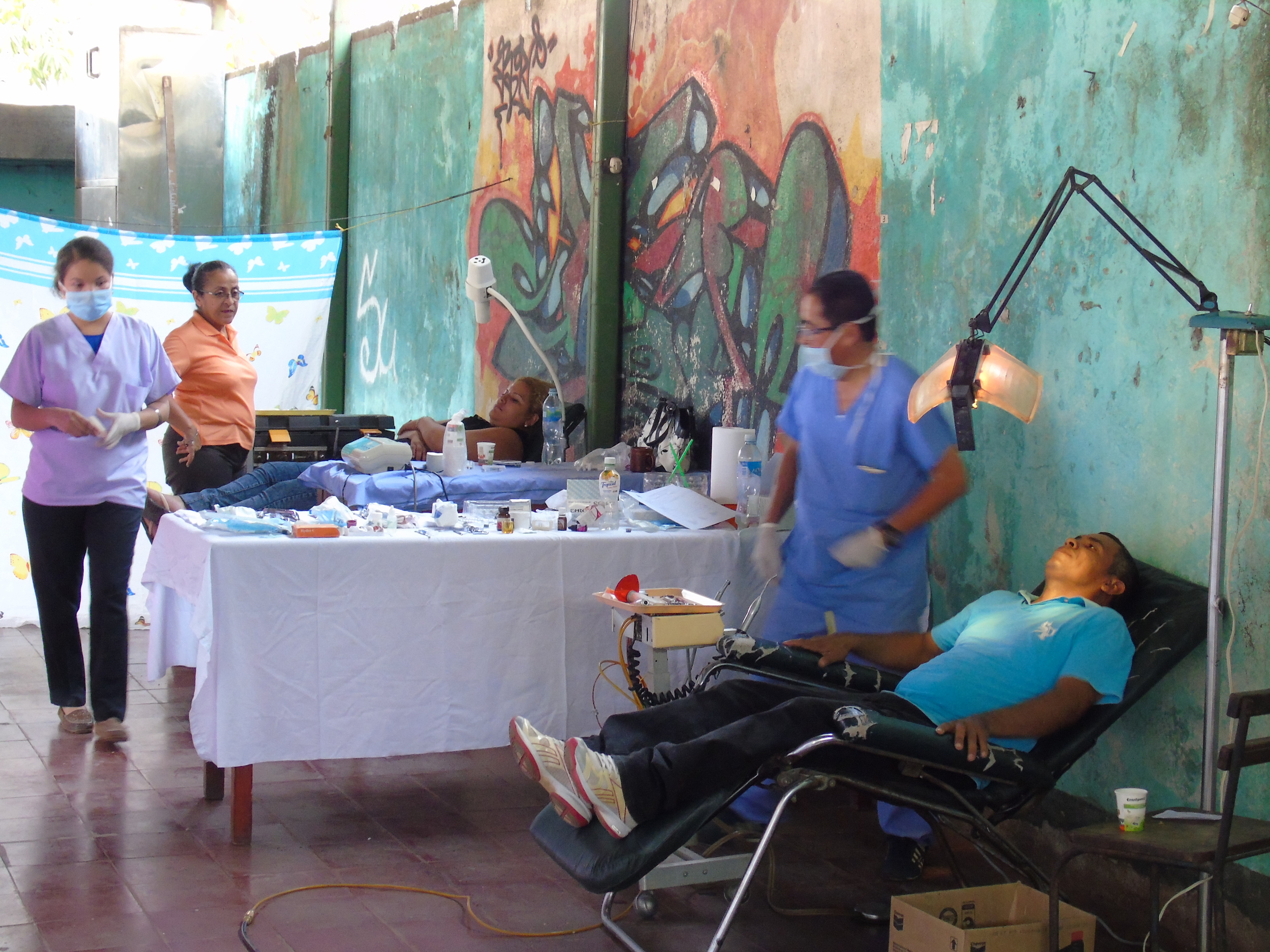 On a previous day, the community, friends of the foundation and different media were convened in order to officially present the Foundation and its projects for the future, in addition to responding to the various questions and doubts of the assistants.
We would like to extend our sincere gratitude to the attendees who trust on the work of the Foundation, and the various volunteers, friends of the foundation and sponsors who made it possible to carry out this first activity.
Volunteers and Friends of the Foundation:
• Dra. Yalile Bermudez
• Lic. Benito Maradiaga
• Sra. Marina Maradiaga
• Ing. Arturo Mayorga
• Sr. Will Munguía
• Lic. Osman Vanegas
Supporters:
• Radio La F
• Radio Mi Favorita
• Sumidental
Sponsor:
"We provide social service to nurture our professional values" - FOCO